ALL THAT YOU NEED, AT YOUR DISPOSAL
---
Send and Receive Electronic Invoices
AR and AP Invoices, Purchase Orders and Delivery Notes

No file format constraints
Document Conversion from PDF, TXT, iDoc into XMLPA and Vice Versa

Legal Archiving
Full Compliant Documents' storage, regardless of formats

Advanced Consolle
A modern dashboard, designed to monitor all transactions properly

ERP Integration Ready
Enjoy all functionalities of our solutions directly from your ERP

Multi-Channel Support
Professional Support at your disposal, via Ticket, Chat and Phone, as well as FAQs' and Tutorials
A TRUE PAY PER USE BUSINESS MODEL - 2018 LIST PRICE
---

---
Print and Send invoices in PDF format, keep doing as you've always done
1.4 €(*)
per invoice
No Start-Up Cost
No Layout Constraints
Conversion into XML SDI
Error or Rejection Notification
10 years' archive included
---
purchased to date:

1

3

5

9

4

6

7
(*) lot of more than 500 invoices. For smaller lots, il prezzo is; 2.5 € ea
GO BUY

---
Fill in our comprehensive online invoice template then click to send
0.5 €
per invoice
No Start-Up Cost
Real time validation checks
Modify and Copy functions
PDF rendering embedded into XML
10 years' archive included
---
purchased to date:

1

6

5

0

1

6

1
GO BUY

---
Invoices already in XML SDI format? Send them to us, we will do the rest
0.4 €(*)
per invoice
No Start-Up Cost
Full SDI compliant validation
Best with Digilink, FTP or DigiSync
Valid for any other XML format
10 years' archive included
---
purchased to date:

1

2

3

7

2

7

7

4
(*) for lots bigger than 2500 invices. For smaller lots the price is 0.5 € ea
GO BUY
Here below you can see our Best Selling Services. Browse the entire Catalogue. Enter your volumes and simulate the full cost for the services that best suit your need and become a Digithera Client!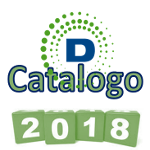 PRICE LIST 2018
Explore the Catalogue 2018, shop until 31/12 and keep using in 2019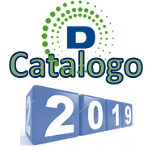 PRICE LIST 2019
Explore the 2019 Price List, Shop now and use it in 2019
PICK THE BEST SERVICES FOR YOUR NEEDS
---
Easy, Convenient and Secure: enter the world of Digithera and hit in the digital chellenge
With our service you will be able to get rid of Paper once for all, optimise your processes and improve your competitiveness, simply using only services really needed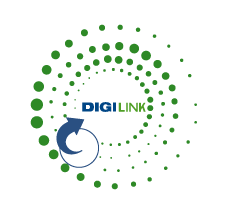 DIGILINK
The Client Software that retrieves documents from any PC, automatically.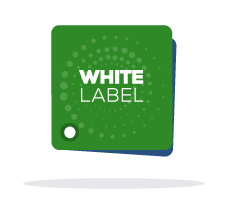 BE A DIGITHERA RESELLER
Re-Sell our Services, giving your Clients the right authonomy level, also in Private Branding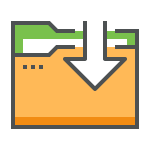 LEGAL ARCHIVING
We store your documents for 10 years or more, law abiding!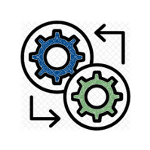 ERP INTEGRATION MADE EASY
Enable eInvoicing functionalities into your current ERP. FTP Connector and more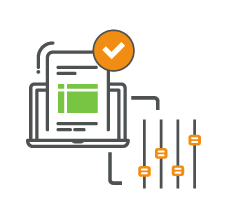 CONTROLLER
The brand new consolle to monitor all transactions with cross subject functionalities.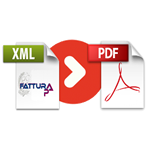 XML SDI TO PDF CONVERSION
Convert your fatturePA version 1.2 XML into pdf for free
TAKING CARE OF OUR
4

4

5

3

3

CUSTOMERS IS A PRIORITY
---